My Human Emotions On Mother Earth's Environment
Angela Dharshika's debut volume of poetry speaks of environmental issues and her passion for nature;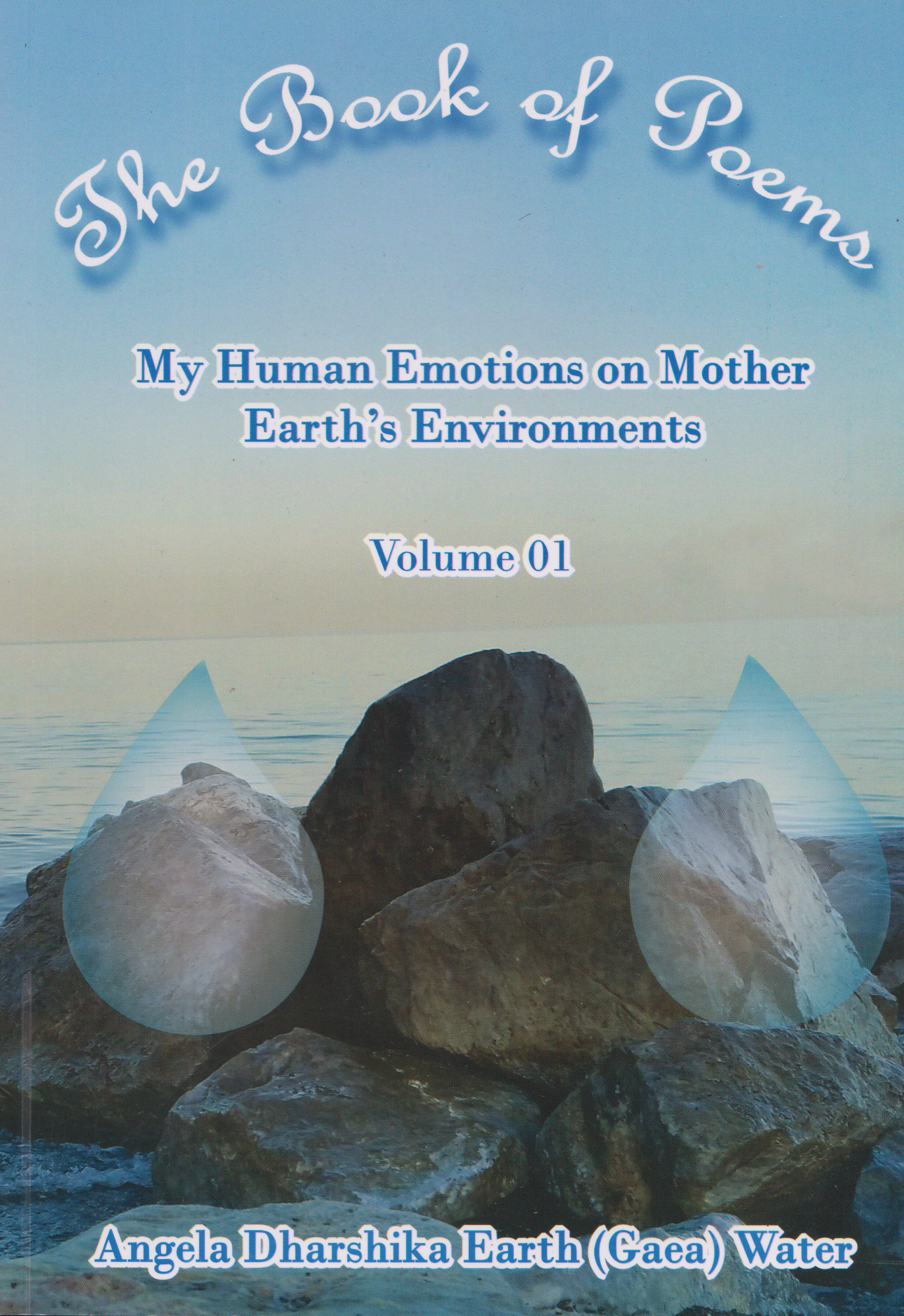 About the Author
Angela Dharshika Ponrajah completed her master's education in human resource management and counseling psychology in 2014 and 2017 and has worked in the field of HR for almost ten years.
She has been inspired by poetry since her very young days.
She has toured Rome, Greece, Venice, and Florence, and lived in Sydney, Australia and Minnesota, USA for a few years, which inspired her to write her first book of poetry.
Culture, race, and her catholic faith are the insights behind her book of poems.
The themes of her books are about human emotions, climate change and global warming, and faith and spirituality.  
Have a question? Get in Touch with Us.