Donate for a smile with your Love for food!!
A minimum donation of GBP 3 will entitle you a free copy of one our Fine Sri Lankan Cuisine recipe books!
There are over 5 books to choose from with more than a dozen recipes in each selected food category- vegetables, meats, rice and other, sambols, and sweets.
Following is a preview of one of the books from the Collection;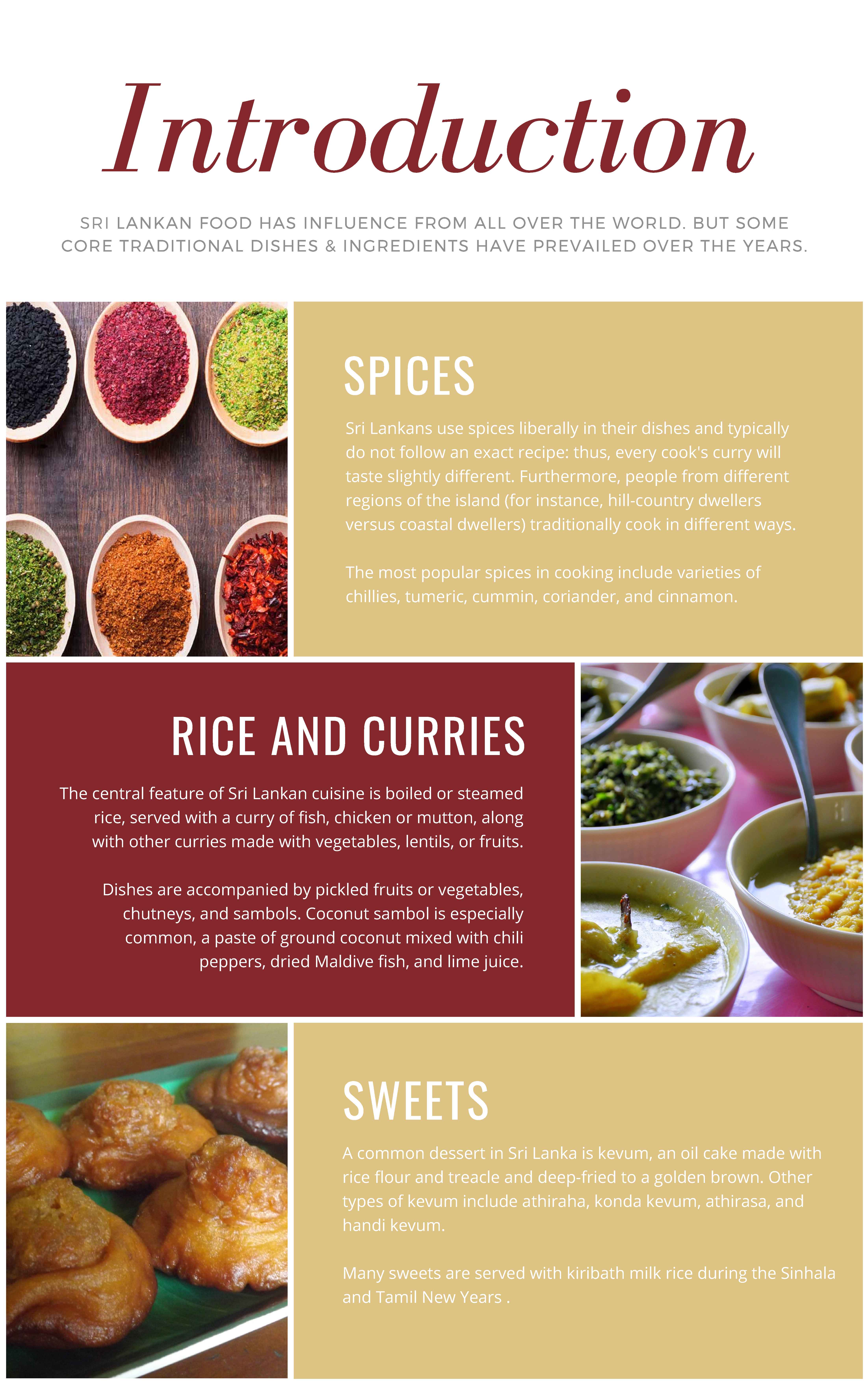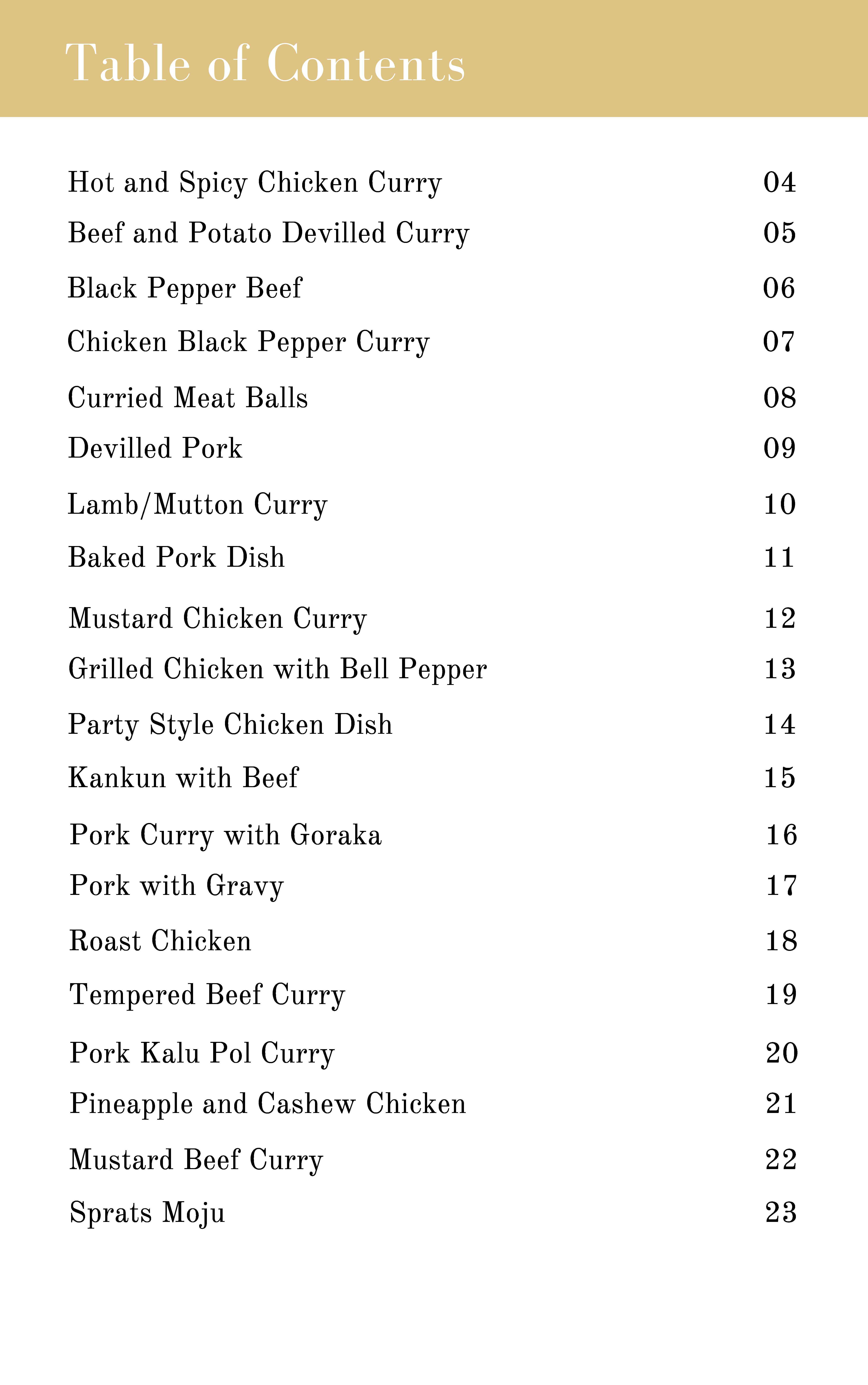 VISIT OUR SHOP TO DONATE AND ACCESS THE BOOKS.
Have a question? Get in Touch with Us.