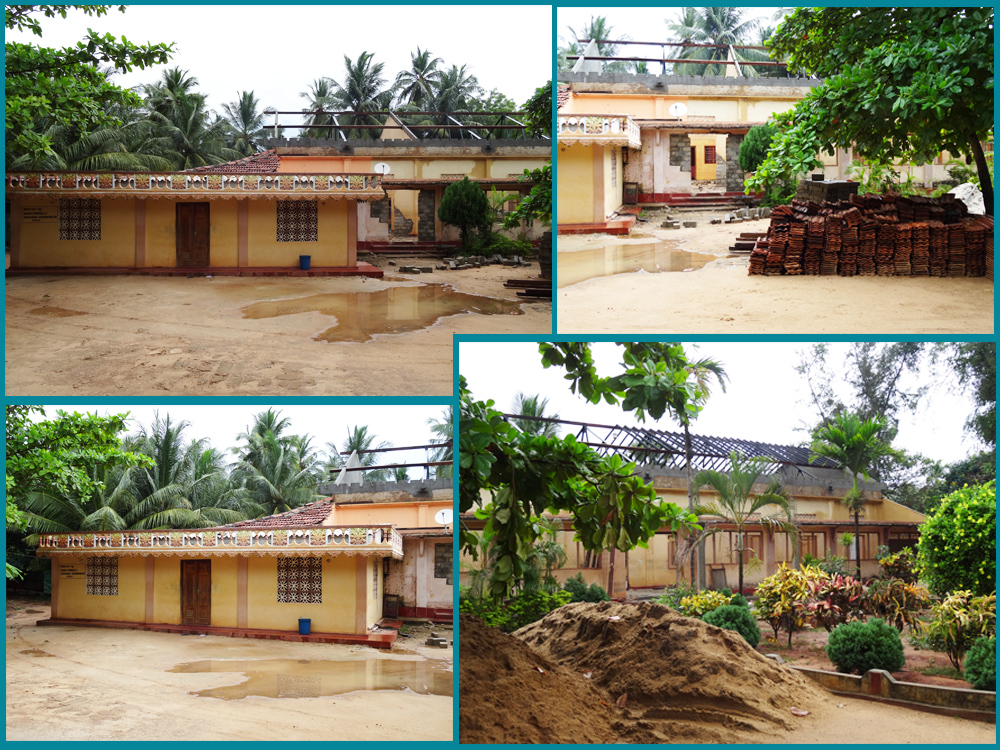 Due to the recent calamities in certain districts the infra structure has been damaged and in a bad condition to make a living. This made the living conditions hard for both parents and children. This situation has a setback in their education and earning opportunities, as their time was spent in re building the infra structure. SLCF supports projects that requires to rebuild the buildings.
Projects
Successful launch of Divi Nana Computer Centre in Trincomalee - Chinabay
This is the very first computer centre in Tricomalee and will benefit about 70,000 people including children and adults. So far around 50 students have registered in the centre to undertake a 6month computer course and the certificate ceremony of the course completion will take place in November. School teachers, students and up coming entrepreneurs will also benefit from the centre by having access to the online education centre created by SLCF with the relevant study materials and data sources.  
SLCF take this opportunity to thank Rev.Father George Dissanayake in successfully executing this project and making SLCF dream come true.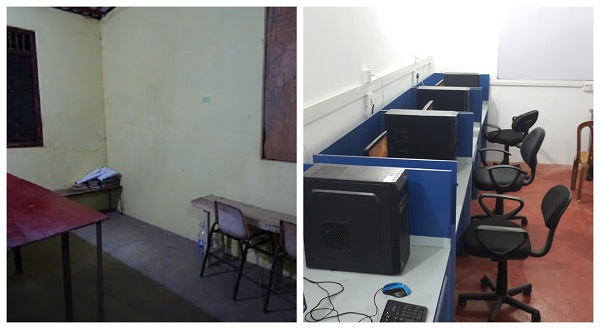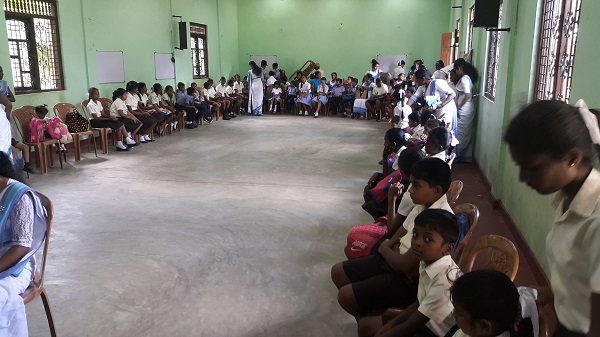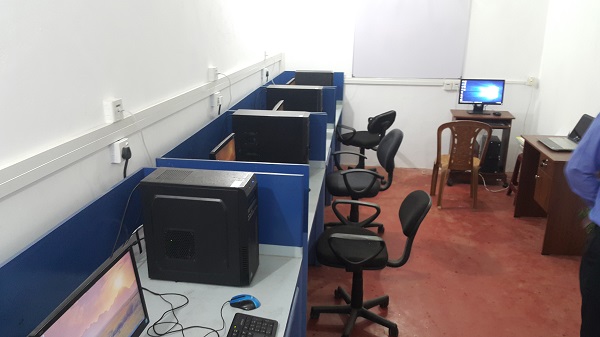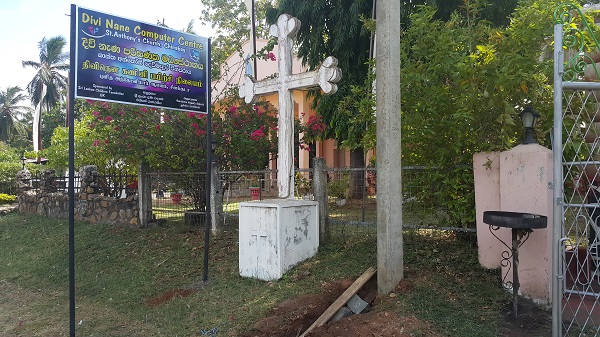 Other Past Projects
Building a school for better education - Joseph master memorial English school
Rebuild of main building - Convent of our lady of lanka
Built the parapet wall - Sri Saddarmodhaya college
New washroom and toilet - Lawries child development
Read more to find out the projects supported by SLCF in this regard.