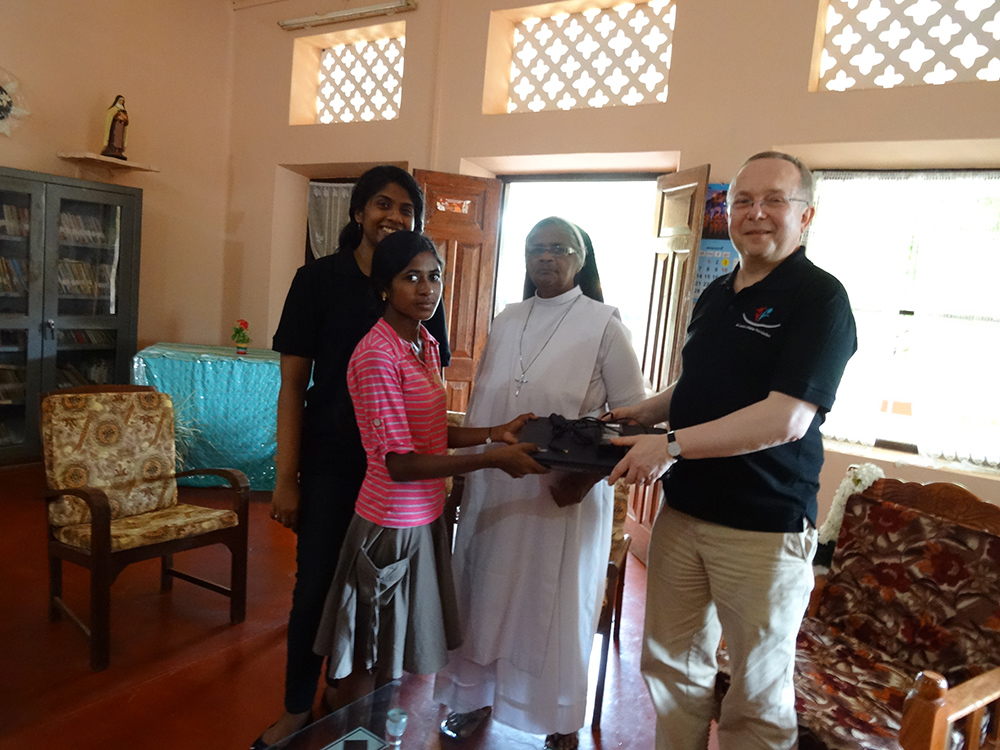 This idea is around developing independent entrepreneurs within communities. The idea is based on the concept of Micro Finance. SLCF was inspired by an article released on Mckinsey , titled on 'Developing entrepreneurship among the world's poorest' (McKinsey, 2009). Microfinance is the supply of loans, savings and other financial services to the poor. The focus is often on microcredit – providing small loans for people without collateral to start a small business – to buy a sewing machine for example. This is to increase the sustainability in the community but through a steady change. Getting recognised of becoming an owner will remove any social stigma associated with any individual and will boost their self-esteem and provide a face in the society. Across three years a total of £10,000 have been allocated to this project. Depending on the situation a combination of Gas cooker with Gas supplement, Three-Wheeler and Sewing machine will be provided. There is no interest expected by SLCF in this model.
SLCF aims to do this by:
Working directly with institutions identify the individuals/ families that have the skills set to become and owner but struggling with insufficient income
Depending on their conditions and willingness provide investment
Register owners with SLCF and also with the managers of the institutions in order to monitor activities and money being spent in the right manner
Supporting local entrepreneurs by identifying potential vendors in the country to make sales.