SLCF Projects - 2018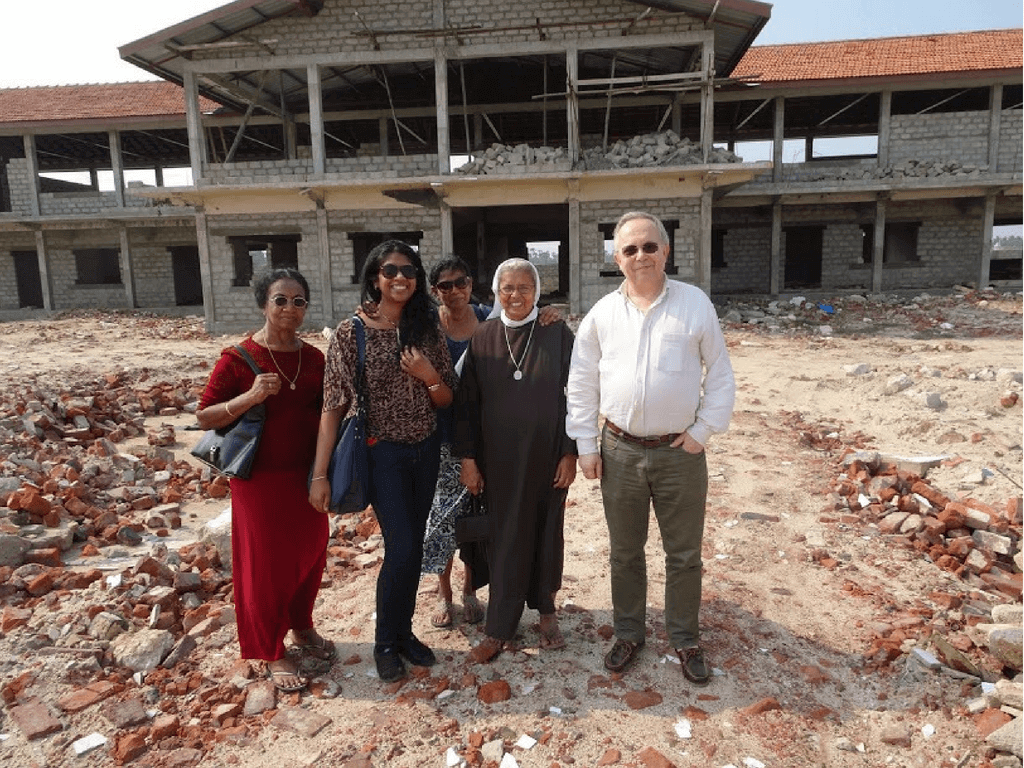 SLCF is contributing towards building a primary school in Manner. This school will benefit about 70,000 children and generations to come.
Education will be provided in all three languages and a computer facility hub will also be set up to reduce any digital disparities. Completion of this project is expected to be on November 2018 and any support towards this will be much appreciated.