SLCF Projects - 2018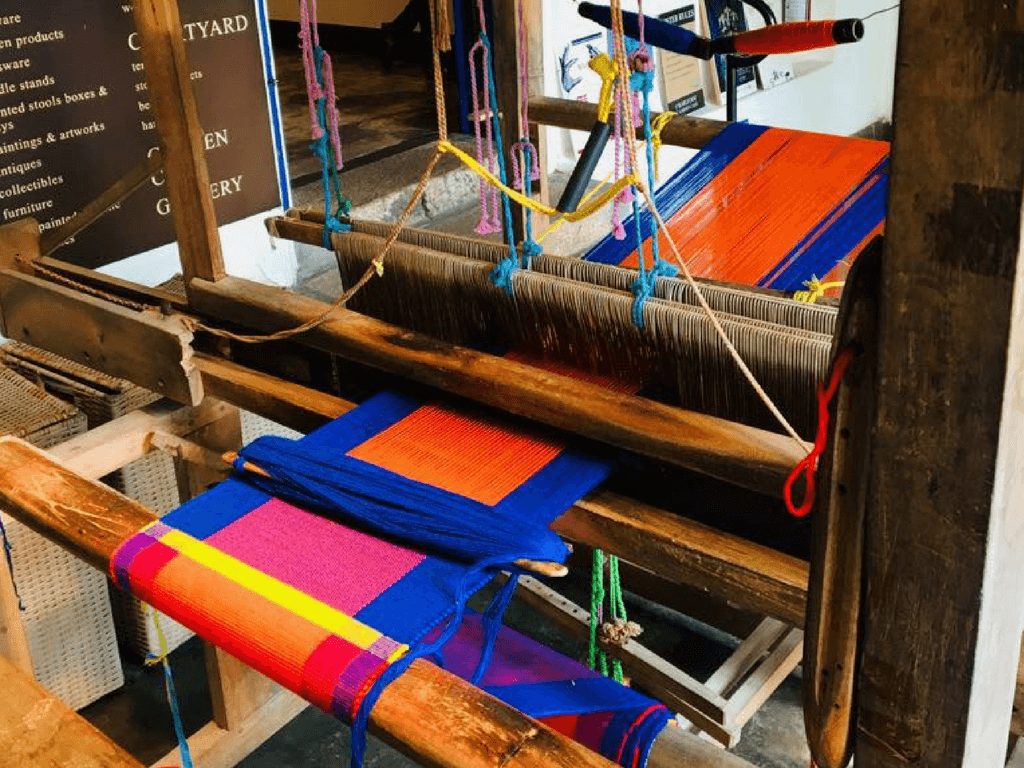 SLCF essence is about hand out and not hand up. Supporting communities with key investments, by identifying their talents and existing resources in their surroundings. This will occupy them, bring out their talents and also uplift their welfare.  
Supporting fisher men's wives to participate in the community project and bringing out their entrepreneurial skills in sewing by building them a sewing centre. The overall concept of this project is to create a sustainable community and a sustainable future for the society.
Proposed Programme - Time line
Stage 1 – 1st of February – May 2018
Stage 2 -  June -October 2018
Stage 1 steps: 
Centre name to be decided.
Project completion date – May 2018
The steps that we are thinking of initiating are:
Build the centre in the selected location – quotation required
Investments on sewing machines – 5 
Investment on Beeralu gadget – quotation required
Identifying key workers to participate in the programme - Introduce shift work – Morning – Evenings shifts
Stage 2 steps: 
Introduce 4 months' sewing course programme
Train staff
Support with projects
Clients from nearby offices
Clients from closer towns
Channels to market their products – Trinco market, Pettah 
Pop -  Up stalls in hotels – Cinnamon and Jetwings in Trinco
SLCF will prepare time table and maintain register with participants – measure economic impact and return on investment
Measure sales, cost, over heads (weekly and monthly)
Find clients / events – schools, sports day, church festivals
Stage 3 steps:
After one year of sales – link with foreign designers to take international projects
Create shopify and market products in Amazon
SLCF will prepare time table and maintain register with participants – measure economic impact and return on investment
Measure sales, cost, over heads (weekly and monthly)
Find clients / events – schools, sports day, church festivals