SLCF Projects - 2018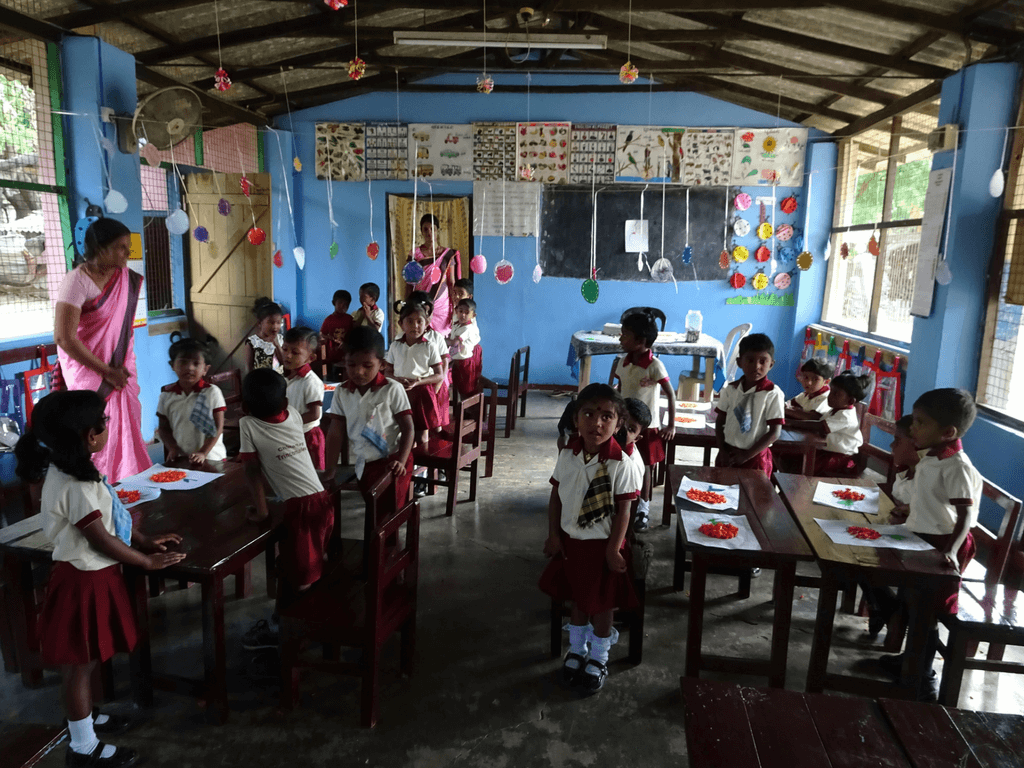 The beneficiary that SLCF supports in Vavuniya is Carmel Pre-School located in Pampaimadhu Vavuniya, in 10KM distance from the Vavuniya town. This is a mixed nursey that serves around 40 children from various communities. As the school is located in far distance from the town this school does not have access to basic and necessary resources and lacks in basic school facilities. The school is managed by two nuns. One is Rev Sister Roche Theresilda who was one of our primary contacts of one of our beneficiaries Acthuvaley Convent of Our Lady Lanka.  The management receives Rs. 15,000 from the government on a monthly basis equivalent to £75. But this fund is only enough for electricity, water, food, medical and day to day activities and there are no excess funds to invest back into children's education or other school welfare. Majority of the parents are single or some children have no parents and brought up by their grandparents. The only hope of the parents to give a good roust education for their children and see them prosper in their future lives.
SLCF has taken initiative to support this school in two ways:
To build a new swing set in the playground for the children - Rs. 45,000
Supporting single mothers to participate in the community project and bringing out their entrepreneurial skills in cooking

SLCF has donated Rs. 20,000 to purchase two gas cookers with gas cylinders 
Sister Theresilda has agreed to support the entrepreneurs in getting the right clients from nearby offices and churches to make the right sales for lunch and evening parcels
Sister Theresilda has also agreed to produce an economic impact report to monitor progress, sales generated in a given period of time and to support with more investment if the results are positive
The overall concept of this project is to create a sustainable community and a sustainable future for the society. This is also aligned with the SLCF objective of Not Hand Out but Hand Up!
Progress of this project will be updated on the site soon.